viernes, 6 de enero de 2012
You can see the full cover here:
You can see the full cover here:
You can download the pdf of this issue here:
Artists Featured in this magazine:
This month's front page artist:
The Legend of Zelda: El Rey Comic is property of Comic-Inc. Thanks to them for supporting the magazine with their comic. If you want to see more of them check out their DA site.
The Hidden ScrewAttack Bolt!
On every front page of the SCrewAttack Magazine I put a Hidden ScrewAttack Bolt and whoever sends me a PM with an screenshot of where the bolts is, WINS!
STATUS: g1 JETZ.acx FOUND IT!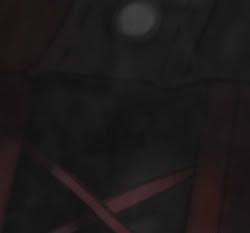 So far the score goes:
g1 Viper Fox: 2 Out of 3
g1 Guitarzann: 1 out of 3
g1 JETZ.acx: 1 out of 3
Winners List Hiatus: (If someone finds the 3 bolts, wins something from the ScrewAttack Store but can't participate again until 3 magazines have been published).
g1 Sirmidor - 1 Issues Left
Archive